"Thank You!"
I welcome you as an affiliate and I appreciate you promoting the Wordpress Autoposter Bundle!
Here you will find banners and there are email swipes below the banners. I've also added some text links you could use for promotion or even subject lines. Feel free to create your own, just as long as they are not deceptive.
If you have any questions or need anything, don't hesitate to let me know.

Banners:
300x250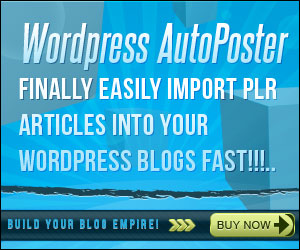 468x60

250x250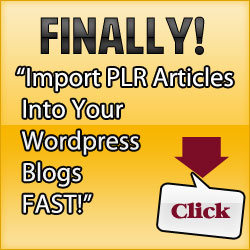 300x300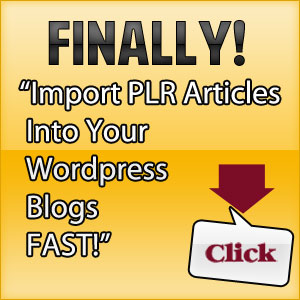 468x60

Old School Banners. Ugly but they get clicks:
180x180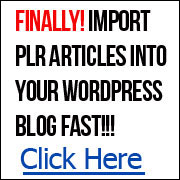 250x250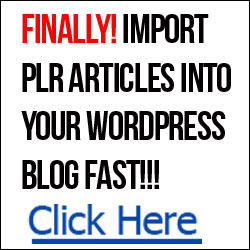 300x300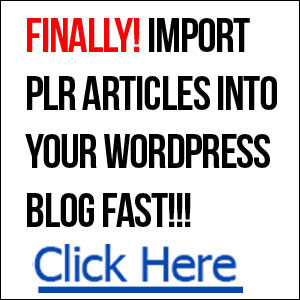 480x80

Email Swipes
Obviously, I highly recommend you change or edit this swipes to fit your list and your personality. Or use them as templates to create even more messages.
Swipe #1:
Swipe #2


If you need anything at all, please do not hesitate to get in touch with me.
Ron Killian
www.theplrstore.com
webmaster@theplrstore.com